We're giving away a MacBook Air (M1) to one of our users!
In a few weeks, we'll be giving away a new MacBook Air (M1) to one of our clients.
Update: we have a winner! See below for more details.
Rewarding our existing clients
Most marketing efforts are focussed on attracting new clients. Thousands of dollars are being spent there. Yet, existing clients often go neglected or unnoticed. They're taken for granted.
Not anymore! 🥳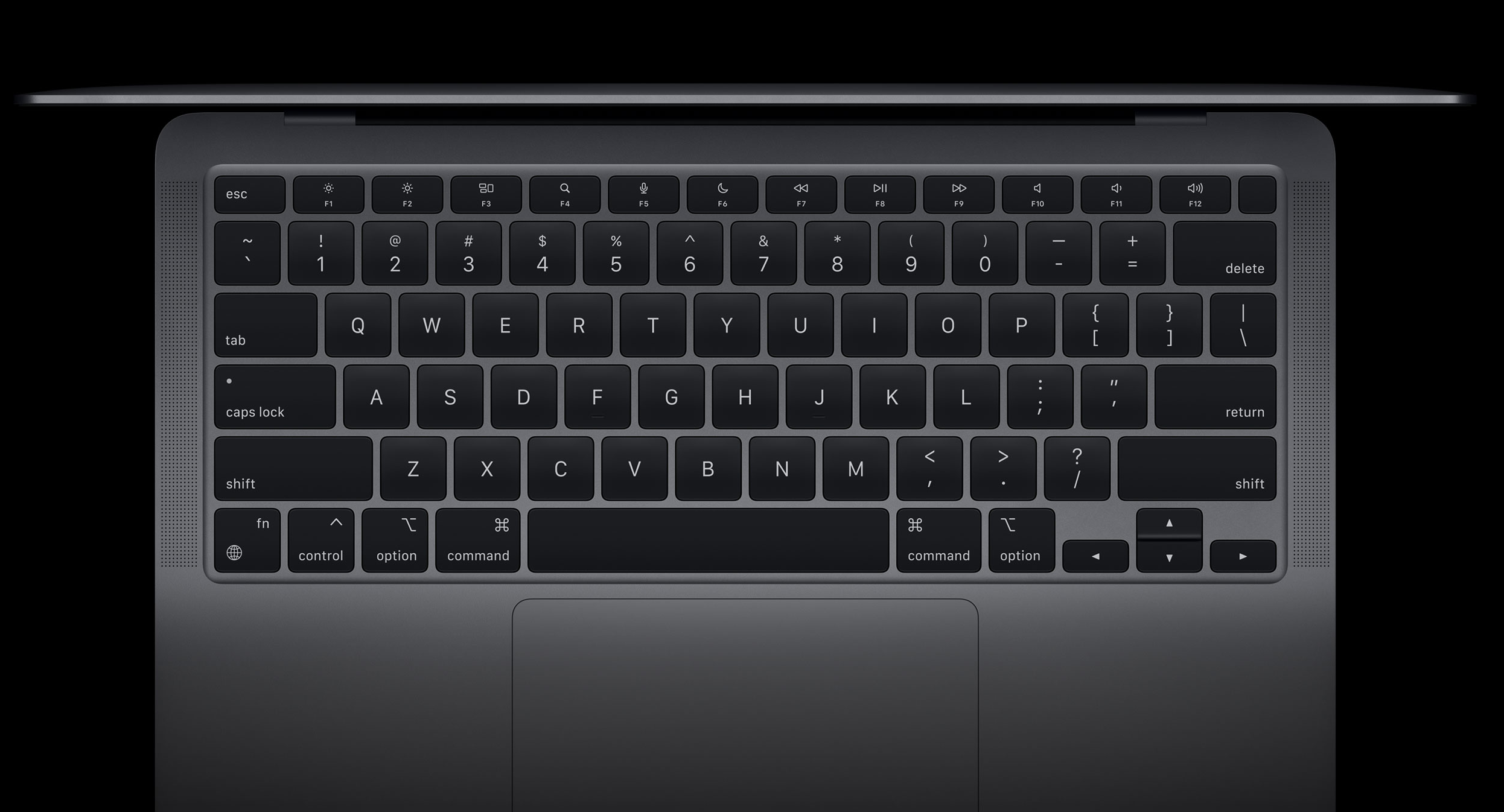 To reward our loyal customers, we'll be giving away a brand new MacBook Air to one of our existing, paying, customers in just a few weeks time.
The when of the giveaway is variable, but we'll get to that bit in a second.
What do you need to do to be eligible to win?
Be a customer of Oh Dear. That's it.
If you're a paying customer for Oh Dear, no matter how large or small your subscription is, you're automatically entered into our giveaway. Everyone that is a paying customer and has sites that are being monitored, is eligible to win.
How do we pick the winner?
Well, this is the fun part!
Since we're pretty close to crossing 4,000,000,000 checks performed on our platform, why not celebrate with making the 4 billionth run the winner of this new MacBook Air?
If you're a paying customer, your sites automatically get queued to be checked for uptime every minute. If you're the lucky client that triggers the 4,000,000,000'th run, you've won! 🥳
We've got a live counter of the checks performed on our homepage, once that crosses the 4B mark - the giveaway comes to an end.
(Yes, if you have more sites, you'll have more chances to win, as you'll have more jobs queued to be checked.)
Why do we do this?
It's because of you, our paying customers, that Freek & I get to work on Oh Dear and continue to build a better & better website monitoring service.
It's mind-boggling and immensely gratifying to see so many of our users trust us to keep watch over their sites.
And now, it's time we return the favour. Instead of spending money on acquiring new users, we'll (happily) spend money to reward existing ones.
We'll announce our winner just after the 4B'th run on this blog, our Twitter, Facebook page & LinkedIn Profile. Of course, we'll reach out to the winner personally. 😄
MacBook Air details
For the geeks among us, we're talking about the latest MacBook Air with these specs:
Apple M1 chip with 8‑core CPU, 8‑core GPU, and 16‑core Neural Engine
16GB unified memory
512GB SSD storage
Valued at $1,449.00. We're not buying the cheap one. 😉
We'll be in touch with the winner to decide on the keyboard layout (Azerty/Qwerty etc) so you'll get exactly what you can use. We'll have it shipped directly to your door, anywhere in the world.
And the winner is ...
Our 4,000,000,000th check was performed by AJ from Druva Inc!
Congratulations AJ, the MacBook is on its way to you now. Enjoy! 🎉